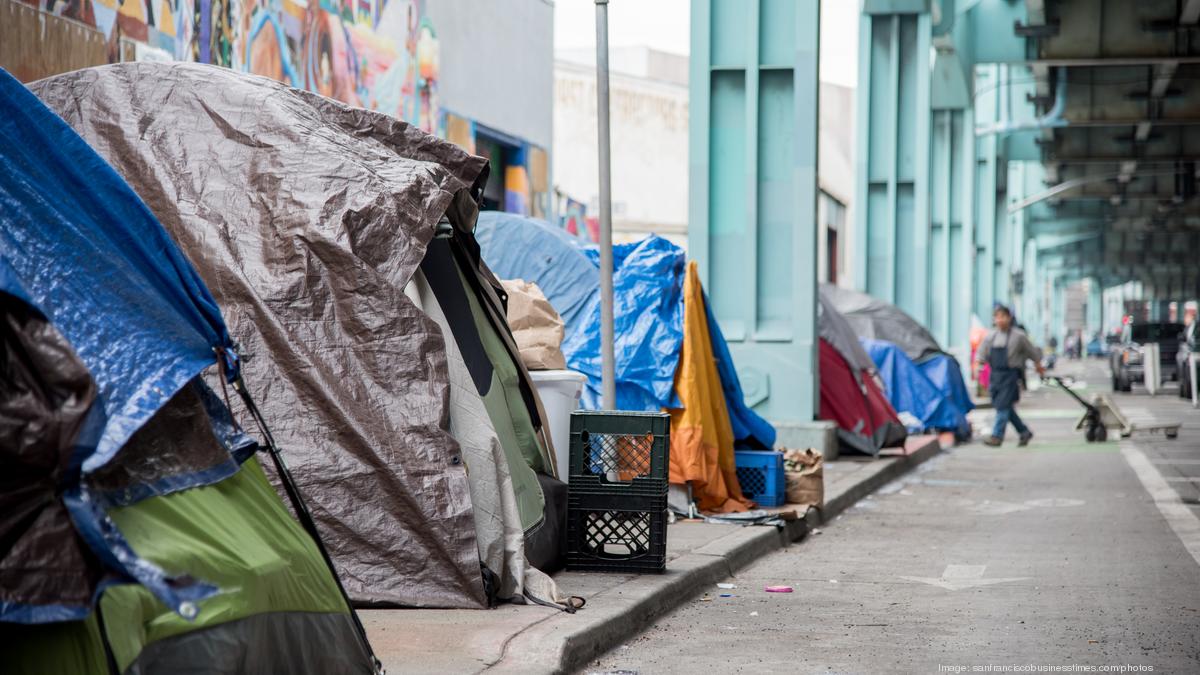 We've been monitoring the conduct and behavior of our Mayor Edwin Mah Lee and our San Francisco Board of Supervisor Members towards our most vulnerable sector of our residents, being those of us who are homeless and poor.
Keeping in mind that it was this Mayor (and others higher up in state government) who MADE CASH for themselves by supporting the rapid Importation of more than 15,000 Foreign Workers into our communities, which CREATED 20,000+ New Homeless.
To MOVE PEOPLE against their will on the street or from one place to another for Business Profits is a GROSS VIOLATION OF HUMAN RIGHTS.
It is a Felony often called False Imprisonment; False Arrest; Kidnapping. If you or I do that to another Human Being, we'd be arrested and may be charged with multiple felonies.
No Human in San Francisco has the right to force another human being to move without great cause to protect life or prevent a serious, imminent harm. This includes shortsided or paid off politicians in office or cops in uniform.
If they force YOU to move without a genuine public safety cause, they are acting out crimes whether they realize or acknowledge it or not. They are GUILTY of Crimes Against Humanity and other local and state and federal laws.
Educate yourself on the laws they are breaking while being paid tax dollar salaries and pensions. Here are 3 ways to help keep you and your property safe, while homeless.
1. DO NOT SLEEP OR BE ALONE. Easiest way to be abused is to be alone.
2. ALWAYS HAVE FOLKS WITH VIDEO CAMS AND CELL PHONE VIDEO DEVICES COSE BY. Proving what happens makes all the difference to win any case or conflict.
3. DOWNLOAD THE ANDROID APP "CELL 411" TO CREATE NETWORKS FOR HELP & LIVE STREAM RECORDING OF ALTERCATIONS WITH CRIMINALS ON OUR STREETS OR INSIDE SRO HOTELS.
4. KEEP A JOURNAL. Take notes every day on what you see city workers, cops, case workers, social workers DO and SAY TO YOU. Note the date and time and people's names. Get in the habit of asking every city or non-profit worker you see their names. Share your notes with TRUSTED peers in your community.
LINKS TO LEARN MORE ABOUT YOUR HUMAN RIGHTS & BEING HOMELESS:
People Project:
Punishing the Poorest - Coalition on Homelessness SF:
The $2 Million Dollar Lawsuit Against City of Fresno for Bulldozing Their Homeless:
NOTE: Everyone Should READ THE LAWSUIT NOW!
Same Issues you face in San Francisco. YOU can file for COURT PROCTECTION.
Homeless Victory in Fresno has Implications for the Nation
Good Info On 'types' of Human Rights at this legal firm's website -
If you have a true story of abuse to share privately with our peers of advocates, researchers, investigators and attorneys email:
SFHOMELESS@UNSEEN.IS